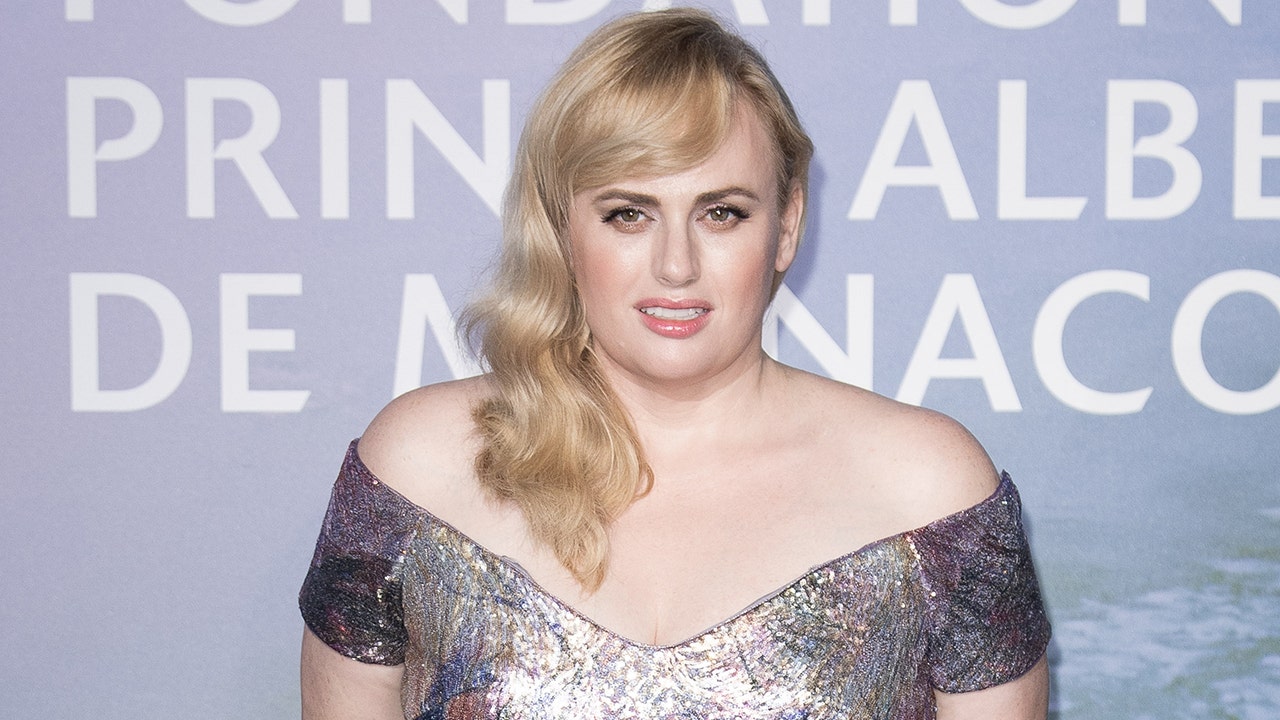 Rebel Wilson revealed that she was once kidnapped by a gunpoint.
The actress, who has documented her weight loss journey all year, appeared in an episode of Sky One's series Straight Talking.The show brings the celebrity to interviews with former Marine Corps Command, Ant Middleton.
During Wilson's appearance, Middleton asked her about the times in her life where she faced most of her fears.
"There was one time in Africa that I was kidnapped," the "Pitch Perfect" actress revealed (via Sky News).
Rebel Wilson reaches her target weight early: 'it's about being healthy'
The 40-year-old was traveling through rural Mozambique with a group of women when they were hit by a group of armed men. The actress said she was sitting in a truck when another truck pulled up next to them and the men poured out and started calling.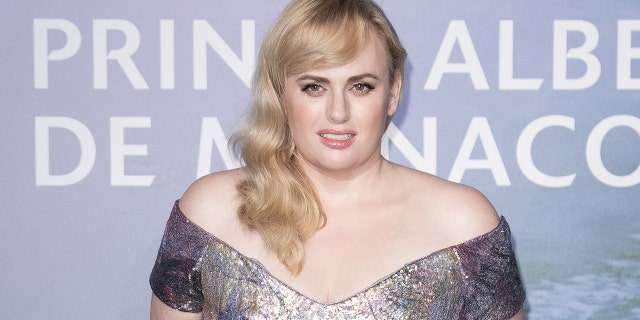 "Yeah, with a big gun and like," You have to get off your truck, "she explains." They took us to this house nowhere. "
The star surprised herself, noting that she He was "good in crisis" and ended up being the group's "team leader" in dealing with the kidnappers.
"They sat down with us, I said. 'Everyone crossed their arms.' I was shocked at night that they might want to date a woman or something, "she said." Fortunately, we weren't harmed. "
REBEL WILSON showed off her weight loss in SNOWY SNAP after hitting her target.
Surprisingly, Wilson and her friends were allowed to leave the kidnappers the next day, even though they were held down all night.
"The next day they came and said," Oh, your truck is ready, now you can go-go, "she said," so we didn't ask any questions. Just got back from there and crossed the South African border a few hours later. "
Since the devastating incident, the star believes that she knows why they are allowed to leave without harm.
Click here to subscribe to our entertainment newsletter.
"I think they might be using us to smuggle illegal stuff on the bottom of trucks," she theorized.
Click here to get the FOX NEWS app.
The star did not specify when the alleged incident occurred.
Source link