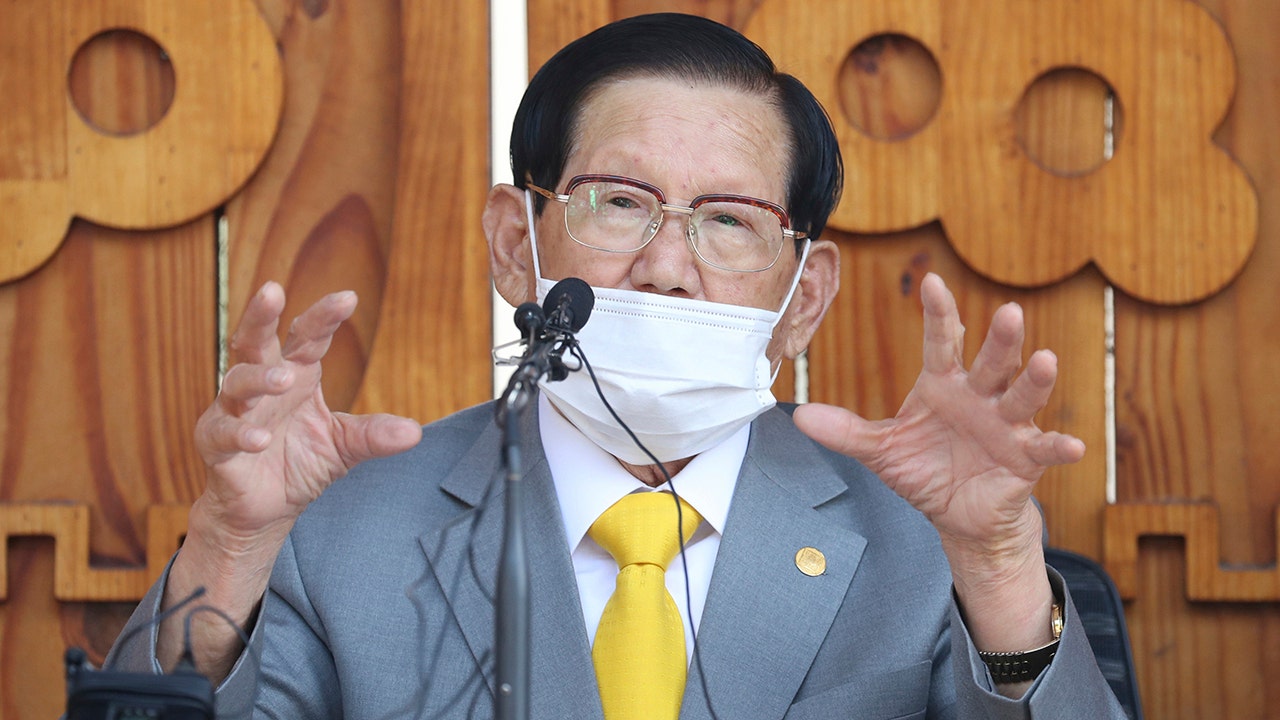 A South Korean court ruled against the religious sect leader on charges that he deliberately thwarted the government's anti-virus response earlier this year after thousands of worshipers contracted coronavirus.
However, the Suwon District Court on Wednesday found 89-year-old Lee Manhee guilty of separate charges that he had misappropriated more than $ 5 million in church money and held an unauthorized worship ceremony. Public space His three-year prison sentence was suspended for four years.
Lee's Church, the Shinchonji Church of Jesus, released a statement denying his wrongdoing and confirming plans to appeal Suwon city prosecutor Kang Susana said her office would decide whether to appeal after analyzing. Verdict
COVID-19, a circulating vaccine to the US military abroad, was obtained en route.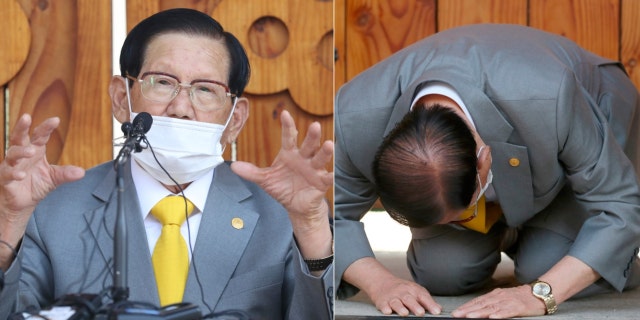 Prosecutors have asked for a five-year sentence for Lee, who was arrested in August before he was released on bail in November. They accused Lee and his church of violating the country's infectious disease laws, deliberately hiding some members of the church and reporting fewer gatherings to avoid widening quarantine after the outbreak surrounding the city. Daegu in the southeast in February and March last year.
But the court said it was not clear whether the church's failure to list all its members was a crime. The collection of such basic information is not part of the specific scope of contact tracking provided by law.
Click here to get the FOX NEWS app.
More than 5,000 of the 70,212 cases of coronavirus in South Korea have been linked to Lee's church.
Source link