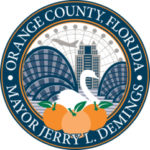 28 May 2021
Orange County Government Public Information Officer
Email: PIO@ocfl.net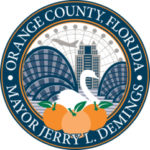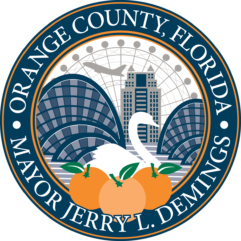 There is so much to look forward to on Memorial Day this weekend. Coronavirus infection and deaths continue to decline. Fully vaccinated family members can spend time together indoors and out without wearing a mask.
Currently, 53.96 percent of Orange County residents have received at least one vaccine. Our 1
4-day roll positive rate was 4.7 percent. These are good numbers that we want to keep.
I urge residents who have not been vaccinated to do so. Please save us from this terrible disease and return to normal. We don't want to see an increase in COVID-19 infections as we did after Memorial Day 2020.
Have a safe weekend and may we all continue to honor the military personnel who have fully sacrificed themselves to serve our country.
– Orange County Mayor Jerry L. Demings
About Orange County Government: The Orange County government is committed to serving residents and guests honestly, fair and professional.Orange County is located in Central Florida, made up of 13 municipalities and is home to an amusement park with World-renowned, one of the country's largest convention centers and a thriving bioscience research park. Seven elected members make up the district commission, including mayors who are elected throughout the district. For more information, visit www.OCFL.net or visit Orange County Government social media channels.
Back to the top
Source link