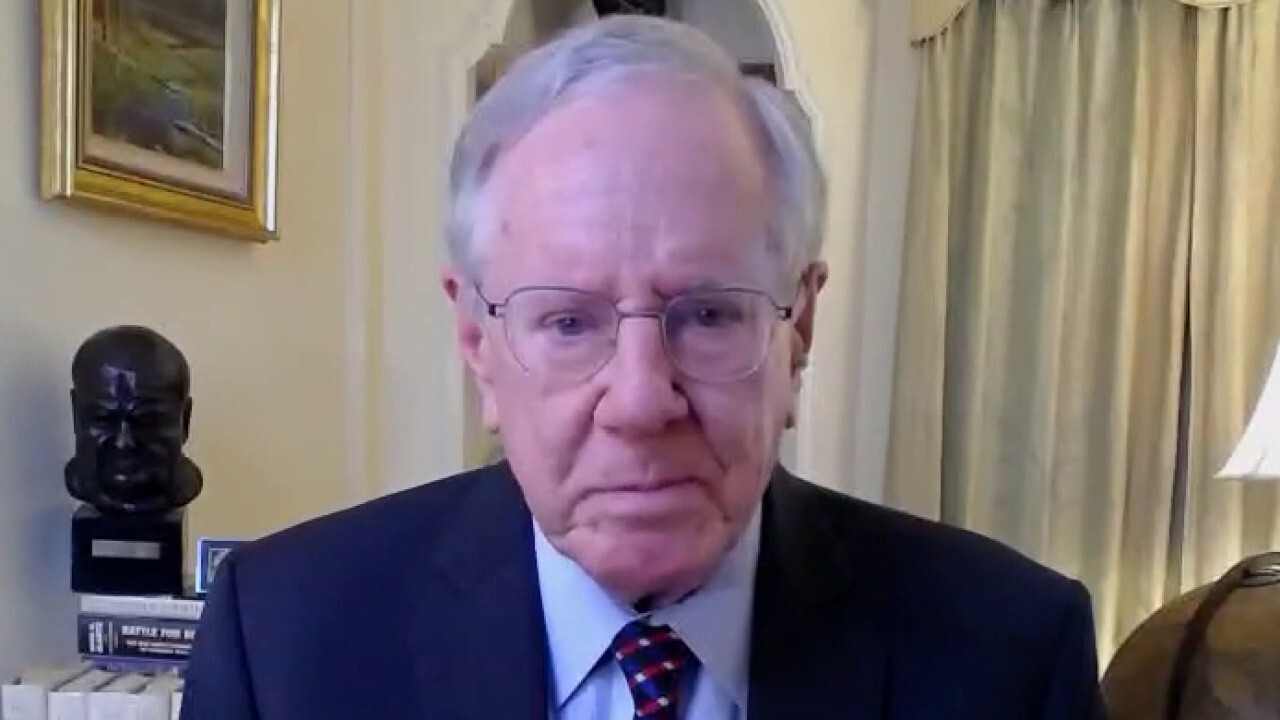 Forbes Media President and CEO Steve Forbes condemns the Trump administration's blacklist of preventing controversial disputes in his magazine that threatens companies that employ "fabulists" of the United States. Trump
"We believe in mixed opinions," Forbes told "Fox & Friends" on Wednesday, unlike Twitter, big media and tech companies.
Force OP-ED Company Gives A Warning About Hiring 'FABULISTS' From Trump Administration
Randall Lane, Forbes magazine's chief content officer, warned companies they might consider hiring Kayleigh McEnany, Kellyanne Conway, Sarah Huckabee Sanders and others who worked for the Trump administration.
"Make it known in the business world: hire a friend of Trump̵
7;s fabulists above and Forbes will regard everything your company or company is talking about as a lie," Lane wrote in an article published Thursday.
The CEO said his comments differ from the chief content officer.
"This is a reminder of what we had in the 1950s, in the McCarthy era," Forbes explains. "People were denied jobs because of their political beliefs …"
"We won't have blacklists and the like," Forbes said. "People can express their opinions differently than other organizations. We have a wide variety of opinions at Forbes, and we value them. And I think that shows strength, not weakness. "
Click here to get the FOX NEWS app.
Forbes defends the op-ed as an "example" of divergent views that are not prevalent at universities or Big Tech.
The former Republican presidential candidate said he and Lane were against the abolition of the culture, which Forbes called "cancer" and urged the nation. "Gather together and move forward"
Fox News' Joshua Q. Nelson contributed to this report.
Source link