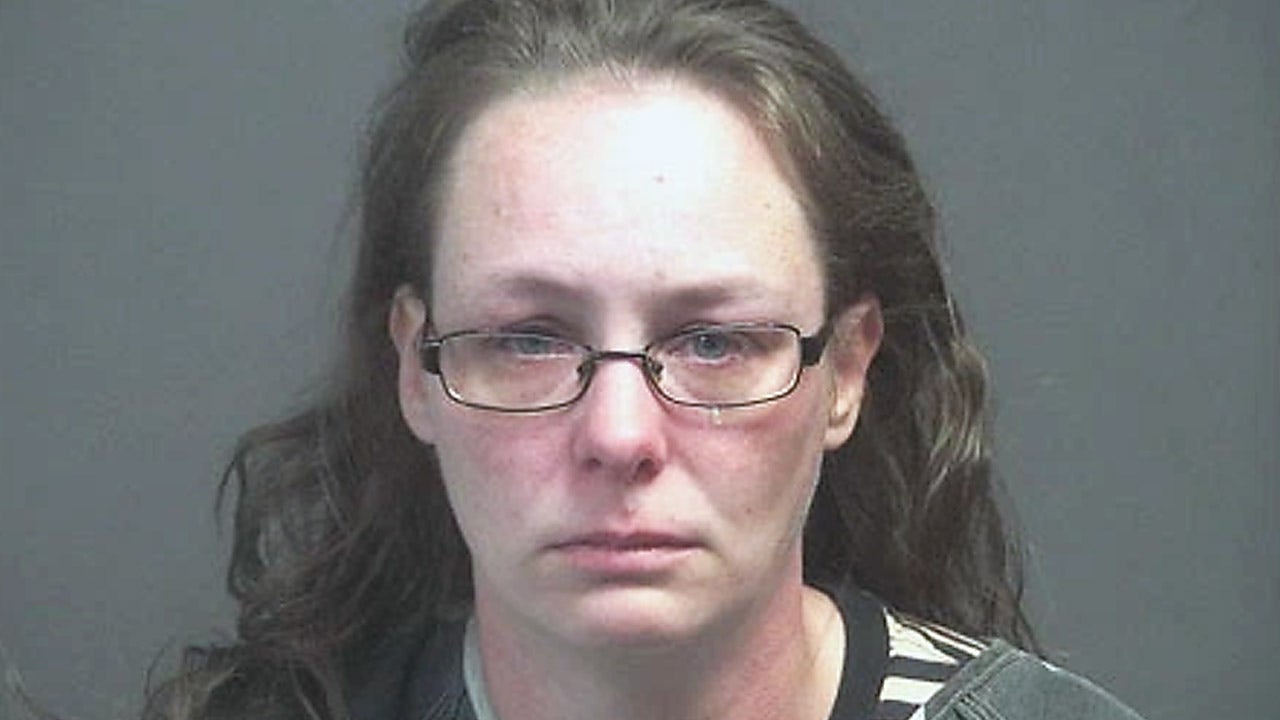 A Tennessee woman was charged after she rushed to push for a COVID-19 vaccine on Monday, according to reports.
Virginia Christine Lewis Brown drove her SUV through an enclosed track with a tent for "at least 15 people" in the Foothills department store parking lot. Brown shouted "No vaccines" as she rushed over. with seven workers missing, Fox 8 reports.
Brown, 36, faces seven counts of criminal negligence.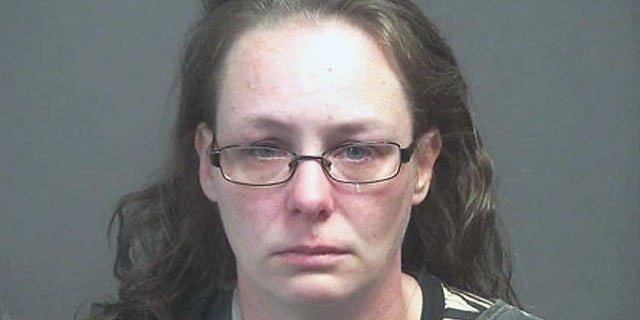 Deputy Governor Stop Brown who said she was driving past to protest the vaccine, according to reports.
The deputy's report stated that Brown also drove past the scene. "High speed", with many witnesses saying "In inches and feet" of the car as it passes the tent.
San Jose shooting suspect sets up 'device' to set fire to home to 'match' to workplace massacre: sheriff
"Many victims said they thought the driver was going to kill them," the deputy's report said.
However, Brown told Vice she was only traveling 5 miles an hour.
Suspect stole over $740K in church donations: police
National Guard and the Blount County Department of Health are at the vaccine manufacturing site. by assisting the organization and its distribution efforts.
Brown is incarcerated in Blount County Jail on $21,000 bail, WAVY reported.
CLICK HERE TO GET FOX NEWS APP
She is scheduled to appear in court for the first time on June 7.
Source link