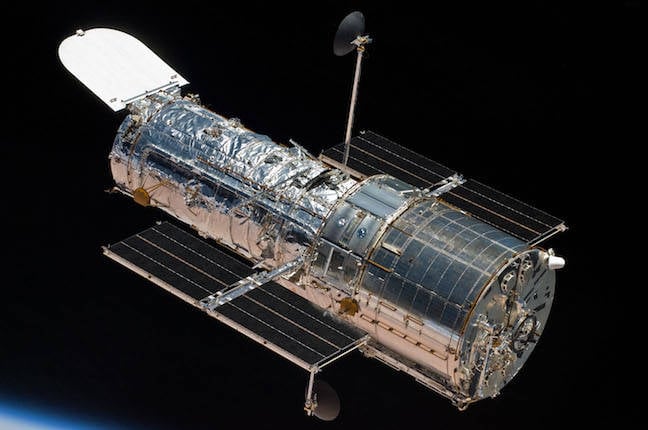 NASA has shot down the Hubble Space Telescope's backup computer to find that the spacecraft still has problems.
The main payload computer stopped working on June 13. Stop collecting science data. and puts the Veterans Observatory into safe mode. Troubleshooting has continued since then.
Last week, NASA engineers decided to turn on a backup computer that hasn't booted since it was installed by the last shuttle service mission, STS-125, in 2009.
Even when trying to share multiple hardware from both the primary and secondary computers. Engineers encountered the same error: the command to write or read from memory failed.
Noting that it's "very unlikely that any individual hardware component has a problem," the team slightly broadened its fault-finding network.
Considering the Central Processing Module (CPM), which is the bridge between the CPM and other components, communication bus and memory module The team is also considering the Command Unit/Science Data Formatter (CU/SDF) as a power controller.
The former is responsible for formatting and transmitting commands and data around the spacecraft, including formatting science data to send to the ground, while the latter is supposed to ensure a constant voltage supply. "If the voltage exceeds the limit," NASA said, "it can cause observable problems."
The CU/SDF module and the power controller should both be backed up. (or both) turned out to be an error. The team will be working remotely on the Science Instrument and Command and Data Handling (SI C&DH) unit (where the payload computers and CU/SDF modules are located) in hopes of tracking down other causes. of downtime
Scientists appear to have at least another week without space telescope service while hardware assessments continue. On the positive, "the telescope itself and its scientific instruments are in good health and are currently in good health. in a safe way", even though the older hardware behind it doesn't look too happy ®
Source link