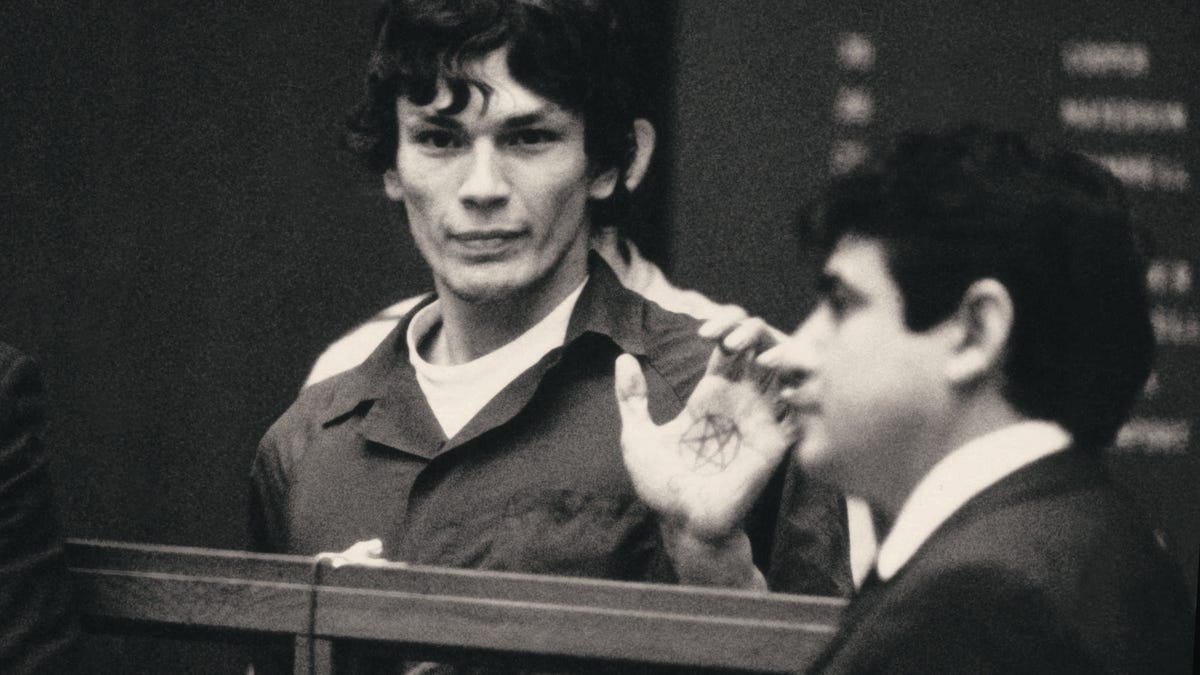 This is what happened in the world of television for Wednesday, January 13th. All times are Eastern.
---
Popular options
Night Stalker: The Hunt For A Serial Killer (Netflix, 3:01 a.m., complete set of documents): Some people alleviate anxiety by listening to Mahershala Ali. office On an infinite loop Some people use the internet to ask if they have to pay Peacock now and then keep watching. office On an infinite loop and some – perhaps you are among them, readers turn to real crime. If that's the coping mechanism you've chosen, behold!
Netflix's latest true crime documentary series focuses on finding Richard Ramirez, a serial killer and terrorist rapist in Los Angeles in the summer of 1985, not a kind of viewing. Gently but belong to each Look for Katie Rife's review today.
Regular coverage
Vikings (Amazon): Binge coverage continues
Wild card
Everyone is doing very well (Hulu, 3:01 AM, US premiere, complete first season): This comedy series from One Tree Hill Alumni James Lafferty and Stephen Colletti followed up with two actors whose hit series, vampire drama. EternalsHas been broadcast for five years. As television editor Danette Chavez puts it, it seems nice and light, "Jensen Ackles-Jared Padalecki fanfic."
Call mom (ABC 9:30 PM series premiere): Kyra Sedgwick does a sitcom with Mom New adventures of Old Christine The latest of creator Kari Lizer, whose empty babysitter (Sedgwick) decides it's time to raise her adult human children.
Source link