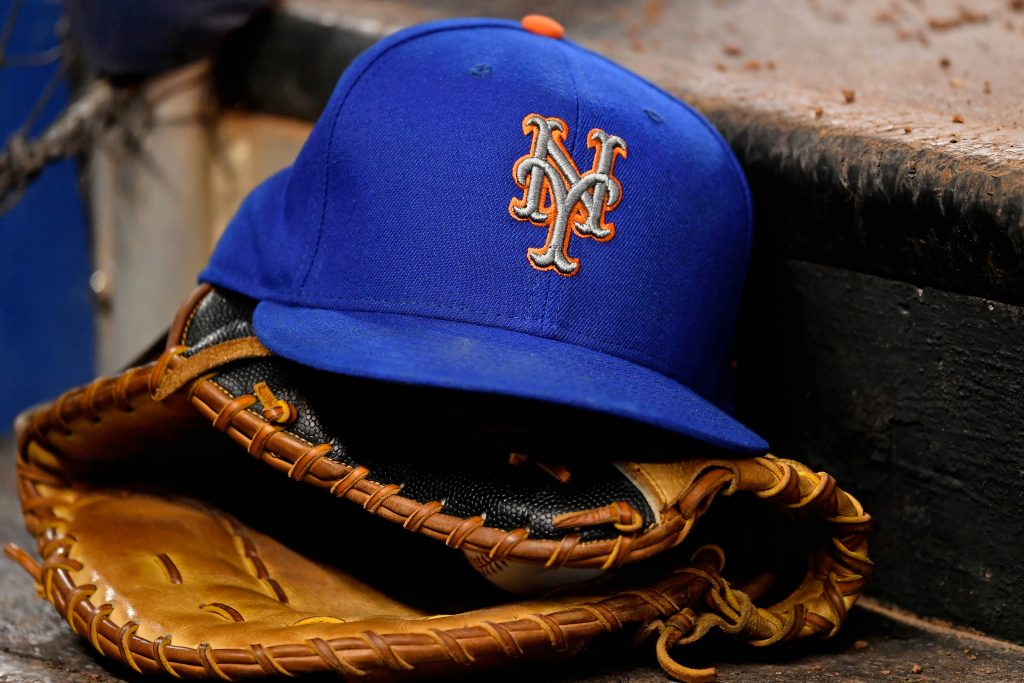 The Mets have reinstated first baseman. Pete Alonso, outfielder Kevin Pillar and alleviate suffering Seth Lugo On the injured list, Newsday's Tim Healey was among the reporters. Cameron Maybin and right-handers Sam McWilliams for assignments; select outfield Mason Williams; and outside the field Khalil Lee, the catcher Patrick Mazeika and alleviate suffering Sean Reed-Foley.
The return of Alonso, Pillar and Lugo (all previously reported) will add reinforcements to the injured New York squad this year. despite health problems But the Mets started well 25-20 on their way to 3 1
/2 games in the Eastern National League.
Thanks in part for their injuries. The Mets bought Maybin from the Cubs on May 18. The Mets bought Maybin very low. which they picked up for a dollar But they received little return for their money. The 34-year-old made 33 appearances, collecting one (once) and hitting 12 before he was named.
Meanwhile, McWilliams signed a major league contract with the Mets last offseason, despite never playing in the big teams. He hasn't reached the Major this season. Instead of throwing 8 1/3 innings of 10 runs earned at Triple-A level, the 25-year-old owns an ugly 8.60 ERA with 53 strikethroughs on 25 walks. In 52 1/3 Triple-A frames