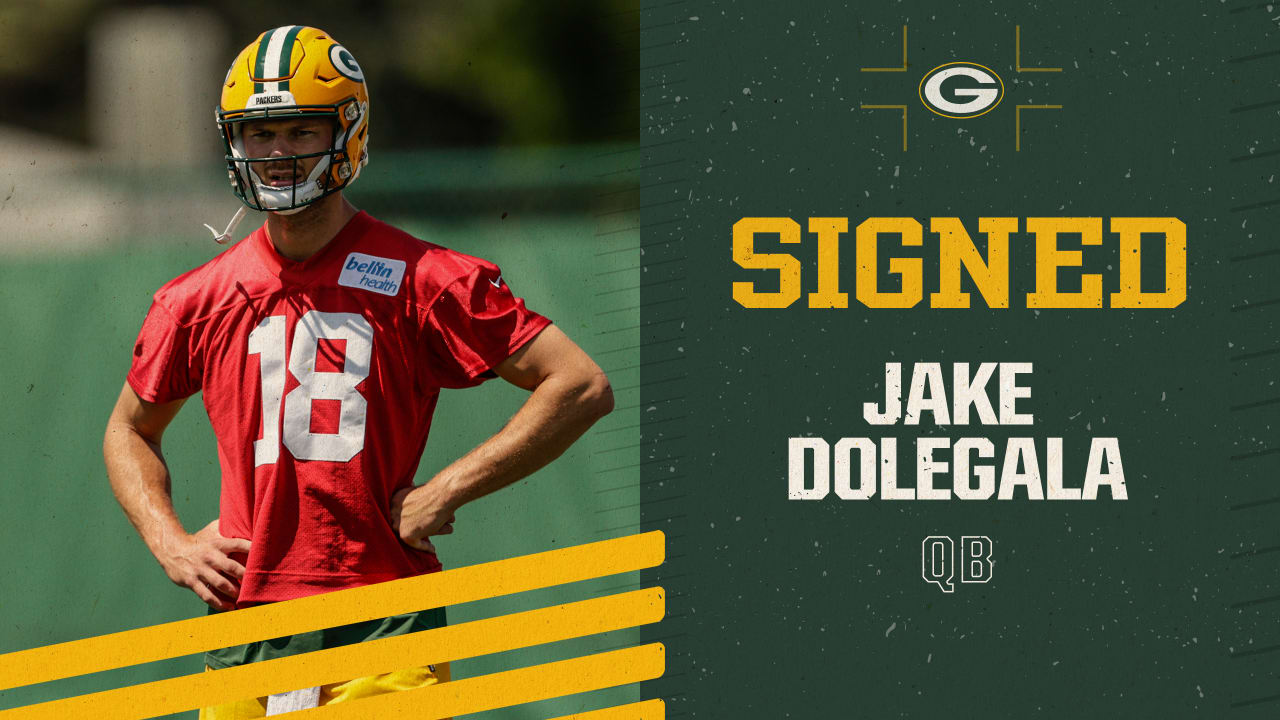 The Green Bay Packers have signed QB Jake Dolegala and released DL Anthony Rush, general manager Brian Gutekunst, announcing the transaction on Thursday.
Dolegala (DOLE-leh-gah-lah) is a 6ft 7,242 pound sophomore player from Central Connecticut State who runs minicamp with Green Bay as a trial player. He was originally signed by the Cincinnati Bengals as an undrafted free agent in May 2019. After spending the entire rookie season as No. 3 defender, Dolegala was released by Bengal after the Camp. Training for 2020 and spending some of the last season in New England Patriots in college he made 654 of 1,136 passes (57.6%) and set a school record for career passes (8,1
29) and touchdown passes (48).
Source link