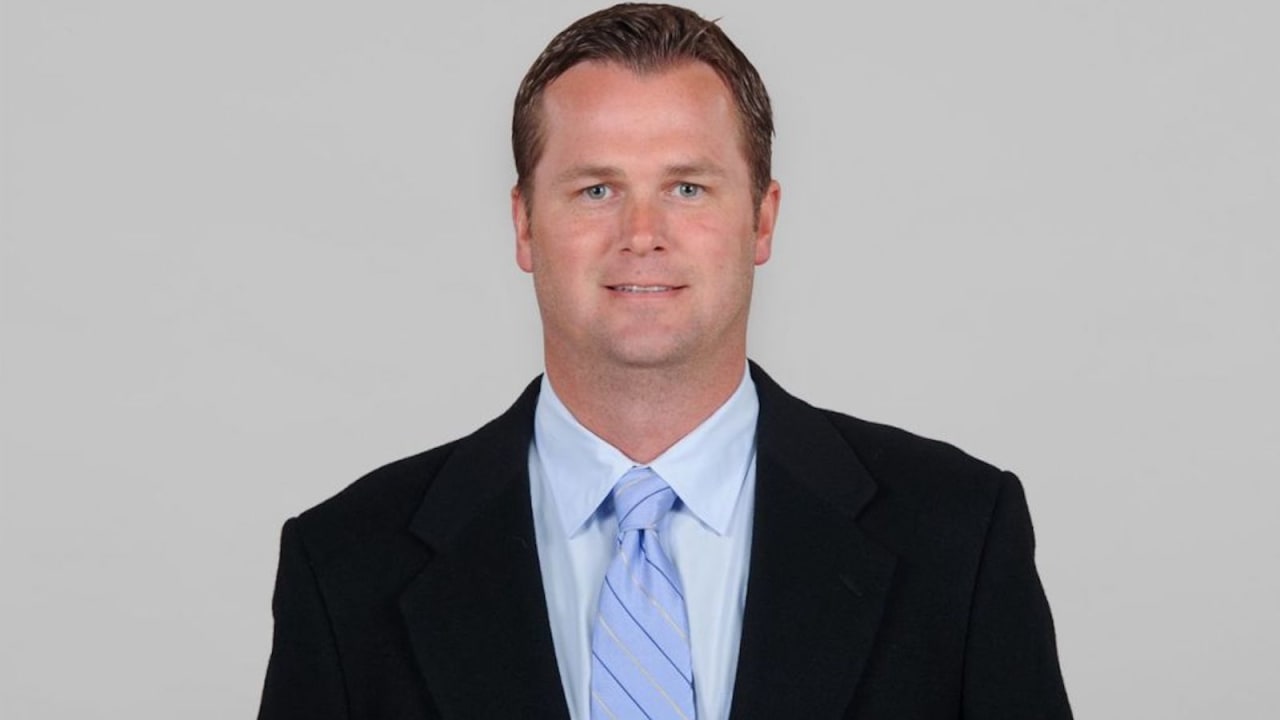 CHARLOTTE – Scott Fitterer was not the first candidate the Panthers spoke to.
It was evident that he made an impression that would last forever.
The Panthers proposed the Seahawks' vice president of football operations to be the team's general manager.
Panthers interviewed Fitterer by videoconferencing Monday, the last of 15 introductory interviews for the position.
He returned for a one-on-one interview on Wednesday, the final of the last four to meet head coach Matt Rhule and David Tepper a second time in person.
Fitterer has been with the Seahawks since 2001
and has operated as a GM assistant under John Schneider, who only signed an extension until 2026.
A former college sports player (UCLA and LSU), Fitterer spent three years as a pitcher at the Toronto Blue Jays organization before the shoulder issue ended his baseball career.
Then he got a job with the Giants. (New York, not San Francisco) as a part-time scout and joined the Seahawks in 2001 and worked through the college's scouting department.
(This story will be updated)
Source link