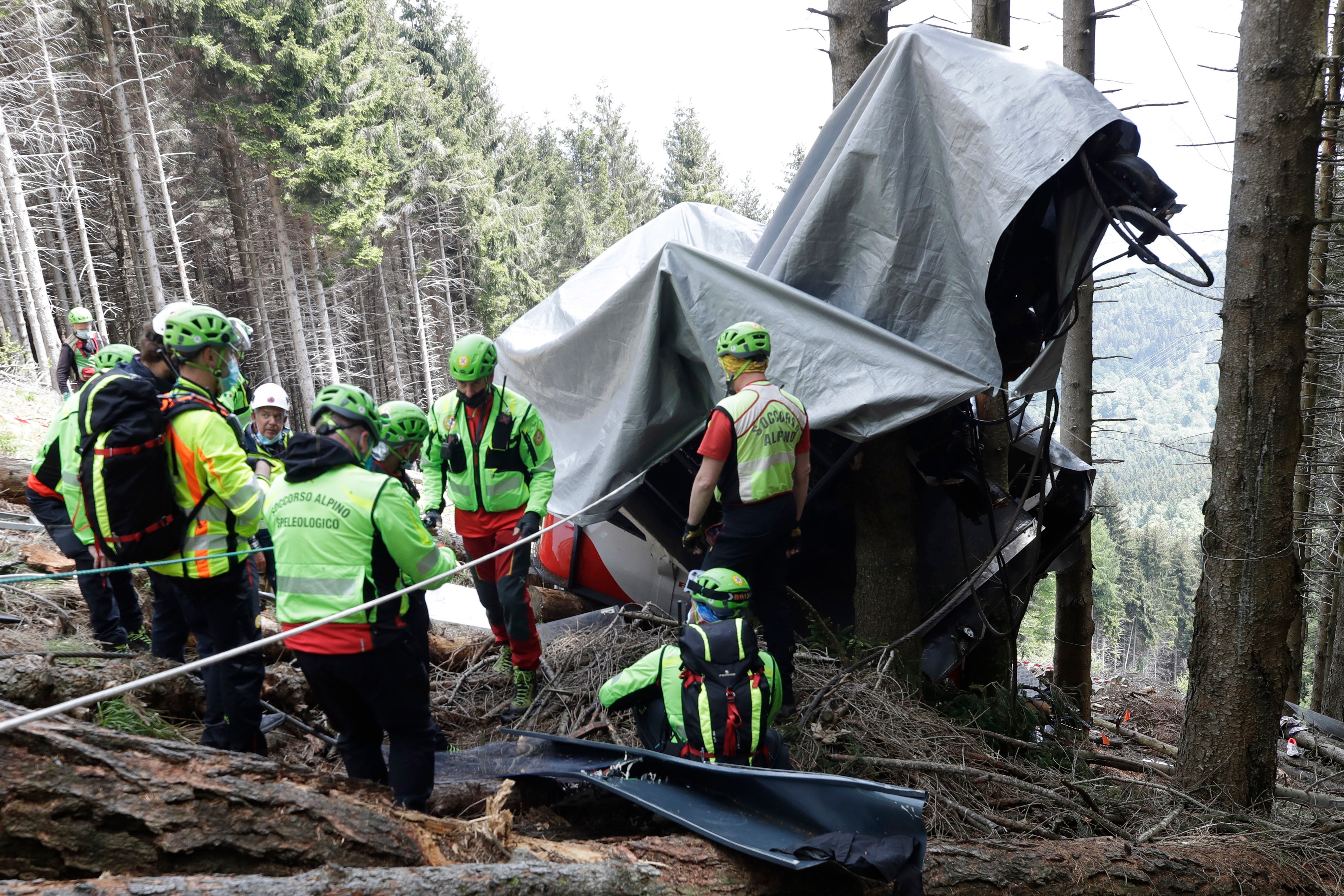 Three suspects in the Italian cable car tragedy that killed 14 people were released from prison on Sunday. After the judge said most of the blame was on service technicians who intentionally turned off the car's emergency brakes because it locked naturally.
Judge Donatella Banci Buonamici said there was not enough evidence to suggest that Luigi Nerini, owner of Mottarone cable car company or head of maintenance Enrico Perocchio, knew mechanics had turned off the brakes several times before the May 23 disaster.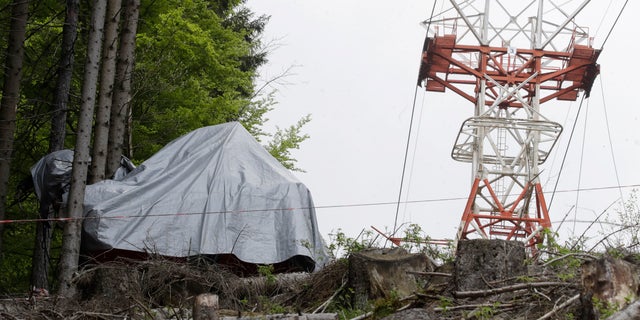 3 arrested in Italian cable car crash case; brake off clamp
After assessing the prosecutor's case and the request for further detention of the trio, Buonamisi ordered the two to be released while allowing technician Gabriele Tadini to go under house arrest. Three men left Verbania prison on Sunday morning. with their lawyers
14 people were killed when the cable of the Mottarone cable car overlooking Lake Maggiore in northern Italy broke and the emergency brake failed to prevent the cable car from going backwards along the support. The cable car pulled all the cables out when colliding with the poles. collided with the ground and rolled down the mountain until it was blocked by a tree.
Eitan Biran, 5, the sole survivor, is still hospitalized but regained consciousness.
I don't know why the cable is broken.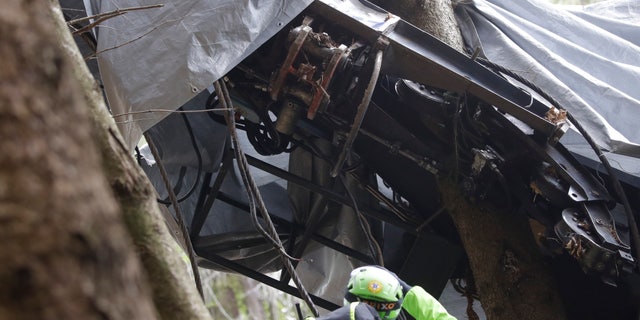 CLICK HERE TO GET FOX NEWS APP
Italy's Piedmont region observed a minute of silence at noon on Sunday. And a half-stave flag was waved to mark the week before the disaster.
Tadini admitted during questioning that he had placed a fork-shaped bracket on the cable car's emergency brake to deactivate it because it locked itself while the car was in service. His lawyer Marcello Perillo said.
In an interview with journalists outside the prison, Verbania Perillo said Tadini would never leave the siege if he thought the main line would be broken like he used to.
Source link