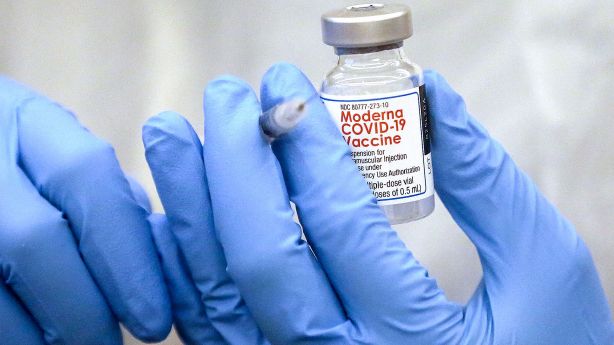 Salt Lake City – Utah reported 410 new COVID-19 cases Saturday, with one additional death and 19,064 additional vaccinations, according to the Utah Department of Health.
The average seven-day number of positive patients per day was 371, according to the Department of Health. The rate of positive testing per day for that period calculated with "More people" was 6.6%. The daily positive test rate for that period calculated with "test over test" method was 3.5%.
There are now 138 COVID-19 patients hospitalized in Utah, state data show. There were a total of 2,165,841 vaccinations in the state, up from 2,146,777 on Friday.
Saturday's total provided 397,733 confirmed patients in Utah, with a total of 1
6,204 hospitalizations and 2,203 deaths from the disease since the outbreak.
Saturday's death report was a woman in Salt Lake County aged 45 to 64 who was hospitalized when she died.
×
Related Story
More stories you might be interested in.
Source link