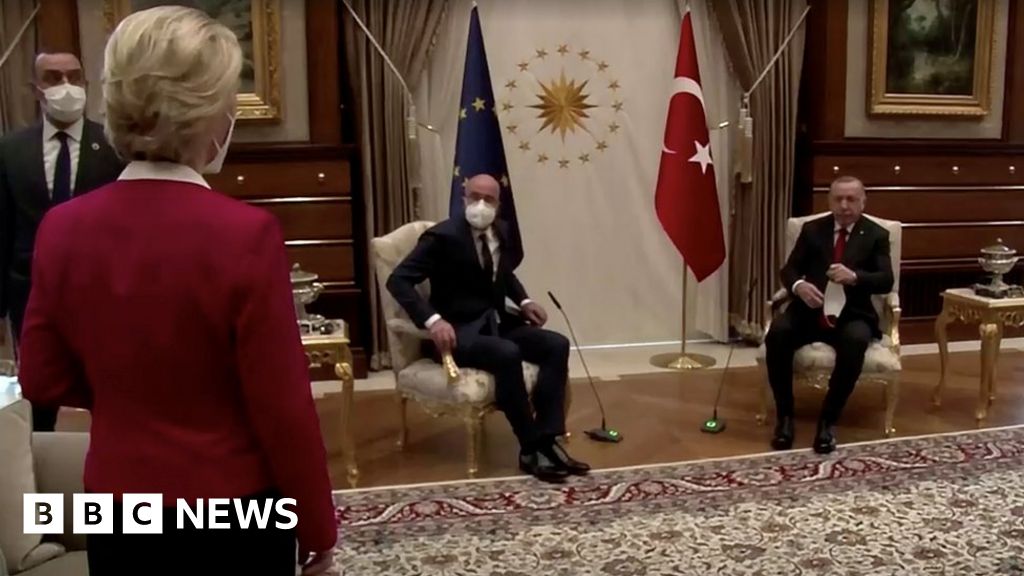 Turkey blames EU for spat on 'Sofgate' diplomatic
Turkey blames EU for 'Sofgate' scandal | AFP news agency
EU and Turkish 'sofagate' blame game enters round 2 DW (English)
Turkey: The West accepts the inevitable, and what about Putin? | Daily Sabah Daily Sabah
Opinion: Erdogan makes Turkey face EU Deutsche Welle.
See full coverage in Google News.
Source link