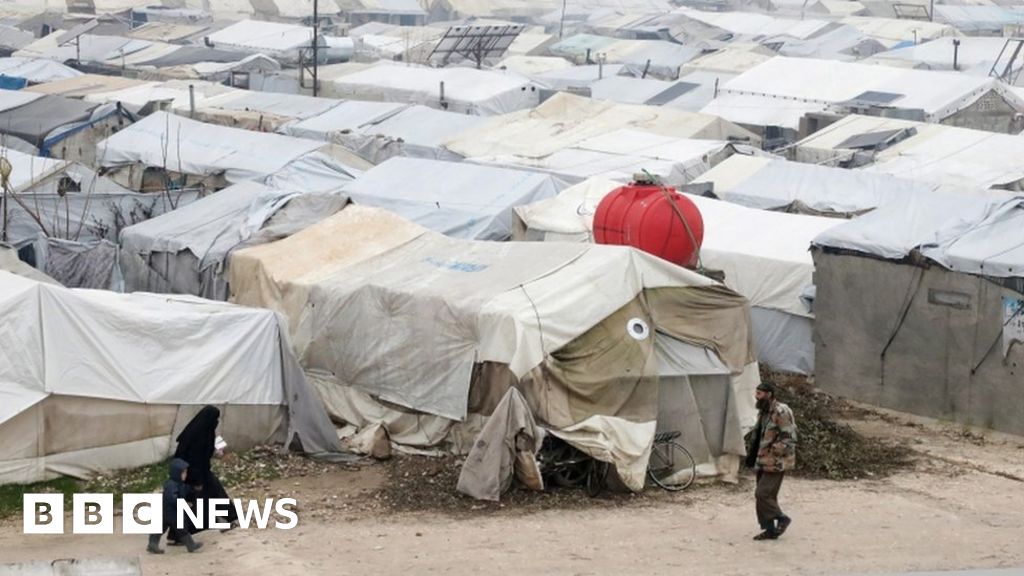 United Kingdom 'It will cut aid to BBC News, Syria and African countries'
Revealed: Plan for Massive Reduction in UK Foreign Aid, Channel 4 News
Leak reveals UK foreign office discuss cuts by more than 50% of Guardian aid
The UK government accused 'Strange betrayal' as full cuts to foreign aid expose open democracy.
The big cuts to help the world's poorest countries will begin within weeks, a secret plan revealed.
See full coverage in Google News.
Source link