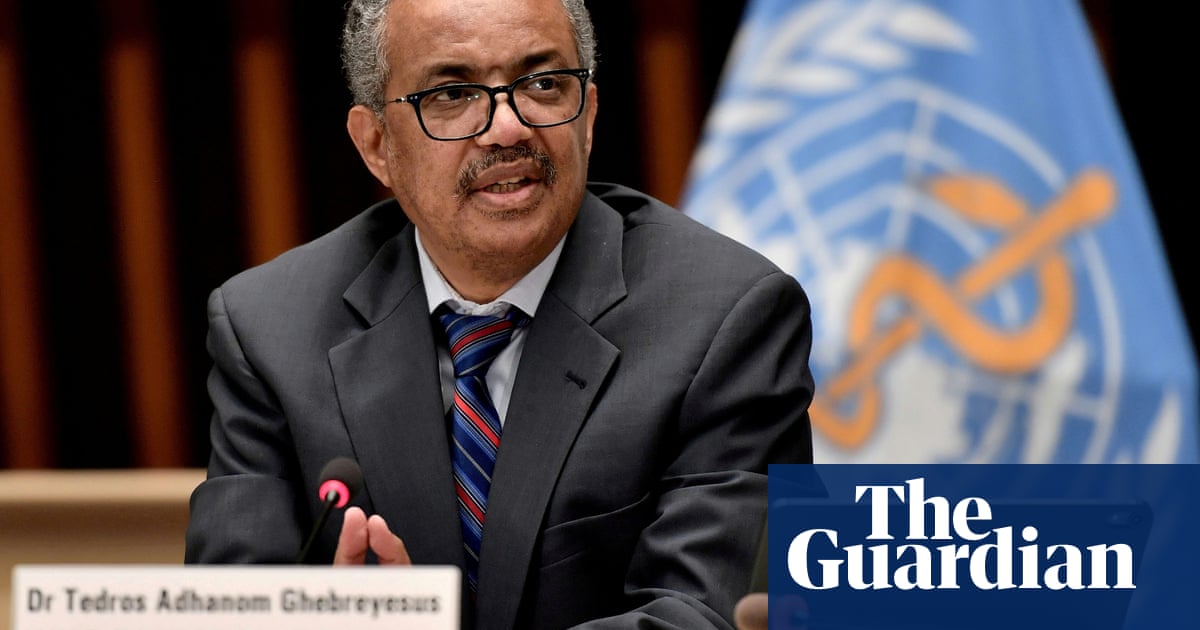 The World Health Organization has urged wealthy countries to reconsider their children's COVID-19 vaccination plan, and instead donate doses to poorer countries, while warning the second year of the epidemic. Seems to be more serious
WHO director-general Tedros Adhanom Ghebreyesus has expressed his displeasure that wealthy countries are currently vaccinating children and adolescents, while poorer states hardly have begun to vaccinate public health workers and those who are not. The most vulnerable of them
Rather than offering injectable drugs to healthy young people, countries should provide their doses in the Cowax Global Vaccine Sharing Program and to ensure that the most needed people in all countries are well informed. Protection, he said.
"In January, I spoke of a possible moral catastrophe," he said at a press conference. In the wealthy few countries that buy most supply, the lower-risk group is getting vaccinated.
"I understand why some countries need vaccinations for children and adolescents. But now I ask them to reconsider and donate the vaccine to covax instead.
"In low- and middle-income countries, the availability of the COVID-19 vaccine is insufficient to immunize healthcare workers and hospitals are full of people in need of urgent care."
The World Health Organization hopes more countries will follow France and Sweden in donating shots to cattle after vaccination, priority populations to help manage vaccination rates.
Canada and the United States are among the countries that have approved the vaccine for teenagers in recent weeks. However, WHO officials said talks with Washington on volume sharing were pending.
The AFP count, nearly 1.4 billion doses of the COVID-19 vaccine have been vaccinated in at least 210 locations worldwide, 44% of these are administered in high-income countries, accounting for 16% of the population. Global population
It is administered just 0.3% in the 29 lowest income countries, home to 9% of the world's population.
Faced with access inequality, Tedros warned that more deaths could be this year than this year, despite the arrival of the vaccine. "We are following the second year of this outbreak that will be much more serious than the first," he said. "Saving lives and sustaining life through a combination of public health measures and vaccination is not the only way – it's the only solution."
The coronavirus has killed at least 3.3 million people since the outbreak broke out in China in December 2019, according to official sources compiled by AFP.
Tedros, 56, said he was vaccinated against COVID-19 earlier this week in Geneva, the Swiss city where the World Health Organization is based. He explained that his thoughts were made to health workers around the world fighting the epidemic, "the fact that many are still not protected is a sad reflection on the perversion of access to vaccines around the world."
Source link