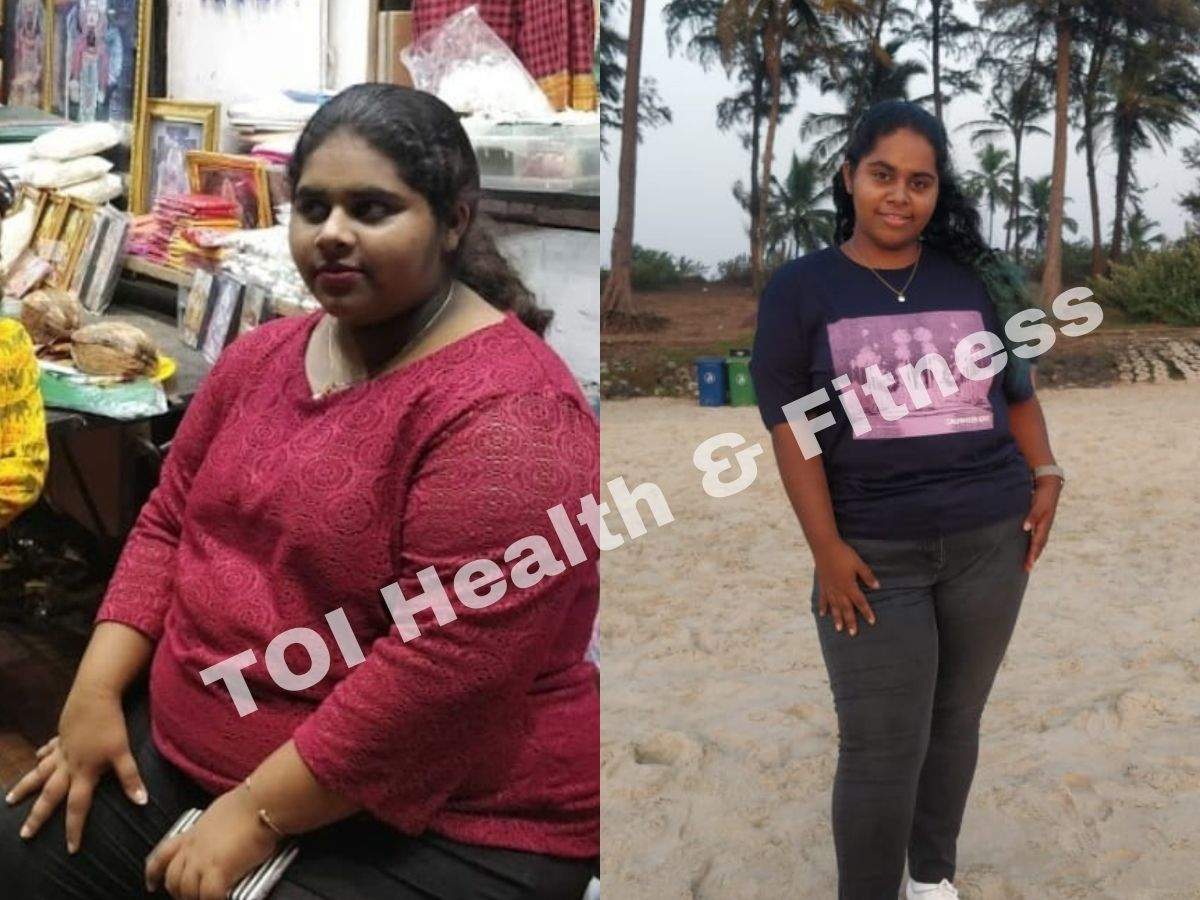 My breakfast: Black coffee with half an apple/200g low-fat milk and three scoops of muesli.
My lunch: 2 scrambled eggs omelette with 5 small cucumber/chicken and tomato.
My dinner: I finish my dinner before 7 p.m., usually a bowl of cucumber/watermelon or apple.
Only water is allowed after 7pm, absolutely no carbs.
Pre-workout meal: ORS . One glass.
Post-Workout Meal: Anything I have for breakfast in the morning is my post-workout meal.
I indulge (what you eat on your cheat day): I have one cheat day in 15 days, on business days from Monday to Friday, usually 2 pizzas/fish curry/burgers.
low calorie recipes I swear by: Tamarind / Chickpea / Cucumber Bowl
Source link