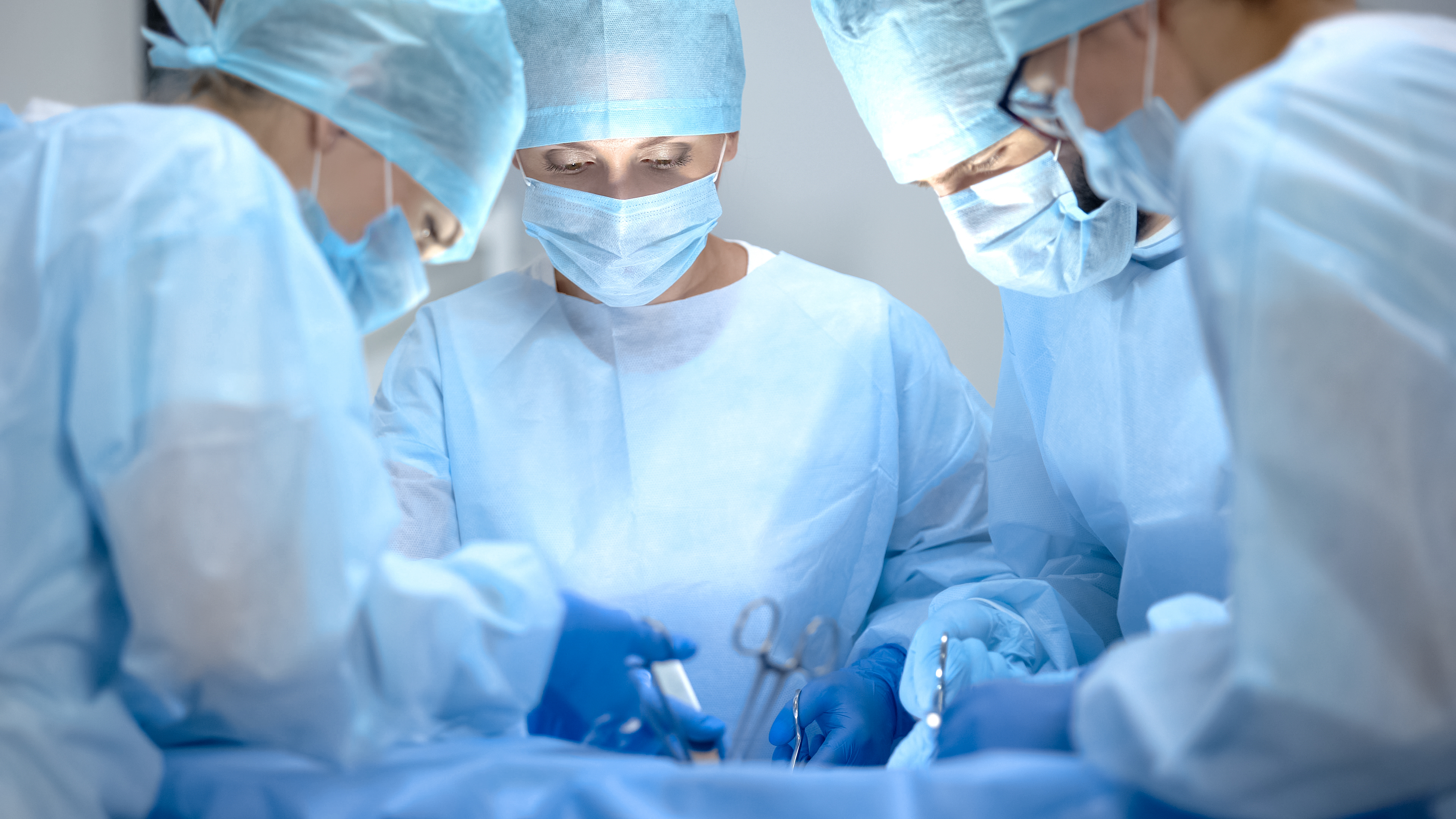 A woman died after she was "dumped" on the operating room floor after surgery. quote from her husband
Jeannette Shields, 70, broke her hip while she was at Cumberland Infirmary in Carlisle, northwest England. She was treated for gallbladder stones, BBC News reported while she was in the hospital. She murmured for help to go to the bathroom. But she went by herself when there was no answer. And she fell and broke her hip after being dizzy, her husband, John Shields, told television.
So she underwent surgery to correct a broken hip. And the hospital told her husband that the procedure went as planned but "unfortunately sent her out of the operating room". [table] after surgery"
;
John Shields, 78, said: "She has a large blister on the back of her head. and she was deteriorating. Then she left, died… I was shocked."
Her daughter, identified only as Vicky in the report, said: "You've never seen a lump like this in the bottom of her head."
The obituary was published by news and celebrities The local newspaper said Jeannette Shields died "peacefully on Friday, May 21, 2021 at Cumberland Hospital. with a loving family surrounded by her."
She described her as a "dedicated" wife, a "beloved" mother of two daughters, a "lovely" sister, a "wonderful and caring" grandmother of four grandchildren, and a "special friend to many." Attendees at Wednesday's funeral were asked to wear bright colors.
John Shields said his wife's body underwent an autopsy after he had "claimed" and he described the hospital's response as "disgusting".
"They won't do it in Carlisle. they don't want to do But I get it," he said.
Care Quality Commission, the independent regulatory body for health and social care services in the UK. The North Cumbria Integrated Care NHS Foundation credit rating, which the hospital is under, requires an update on November 27, 2020.
North Cumbria Integrated Care NHS Foundation Trust tells Newsweek: "An investigation is being conducted regarding an incident involving a patient in one of our theaters. Our regulators are aware of the investigation.
"We are unable to comment on the ongoing investigation. and when finished As usual procedures, we will share research findings with family and with our regulators. The results of the investigation will determine further actions we will take … We remain in regular contact with the families of the patients."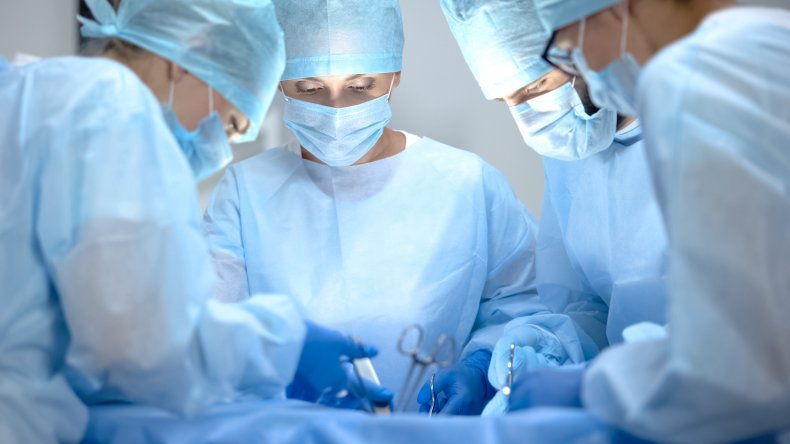 Source link